I grew up in a musical family. I've played piano for almost twelve years now and at various times have picked up the violin and cello. For as long as I can remember my life has inevitably been filled with music.
Naturally, I love the fact that I can listen to music while editing! But how to choose what music?! Haha, without further ado I bring you my favorite tunes to blast while crankin' out the pics. 🙂
Also, confession time: I see fellow editors all the time that "watch" movies while editing… umm, how??? Personally, I have tried this so many times and I find myself so distracted and just feeling unproductive! Maybe one day I will learn, but until then I'll stick to my tunes. 😉
First up these classics:
These are always a good idea and they're so diverse it's great for anytime!
Then comes basically any epic soundtrack including, but not limited to: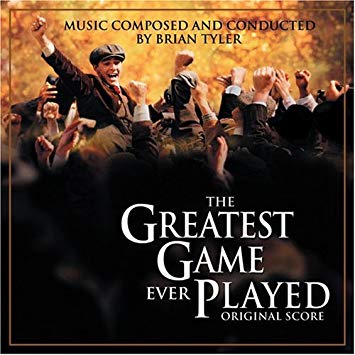 …which are also very diverse, I know. That's just how music goes around here.
And last, but not least, my CCM playlist go to artists:
Of the above listed artists, I don't think there's any of their music that I don't like. All of their albums are great!